Serving your HVAC needs since 1989
Monadnock Cooling has been meeting the needs of clients in Central and Southern New Hampshire for over 30 years. We're experts with Commercial, Industrial, and Institutional Heating, Ventilation, Air Conditioning, Refrigeration, and automation systems. Offering System Design, Installation, Service, and Customized Maintenance Programs. We are on call for YOU – 24 hours a day – 7 days a week – with prompt and expert service!
We serve the greater Peterborough, NH area, including Jaffrey, Keene, Swanzey, Miflord, Amherst, Hillsborough, New Ipswich and most of Southern NH!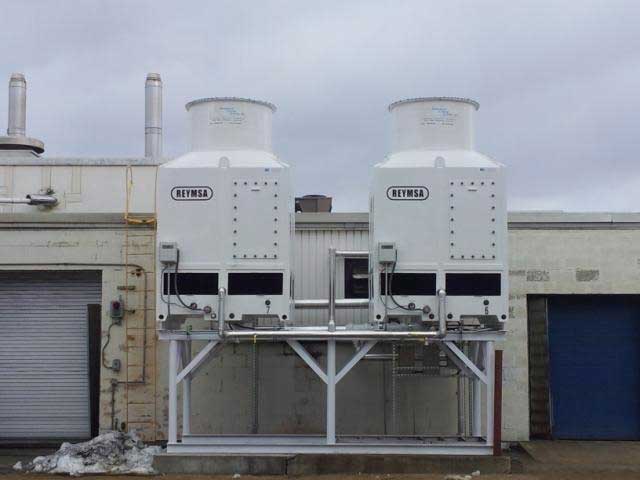 We adhere to a strict Commercial HVAC system design protocol, inspecting the worksite thoroughly to gather information needed to perform a proper load calculation.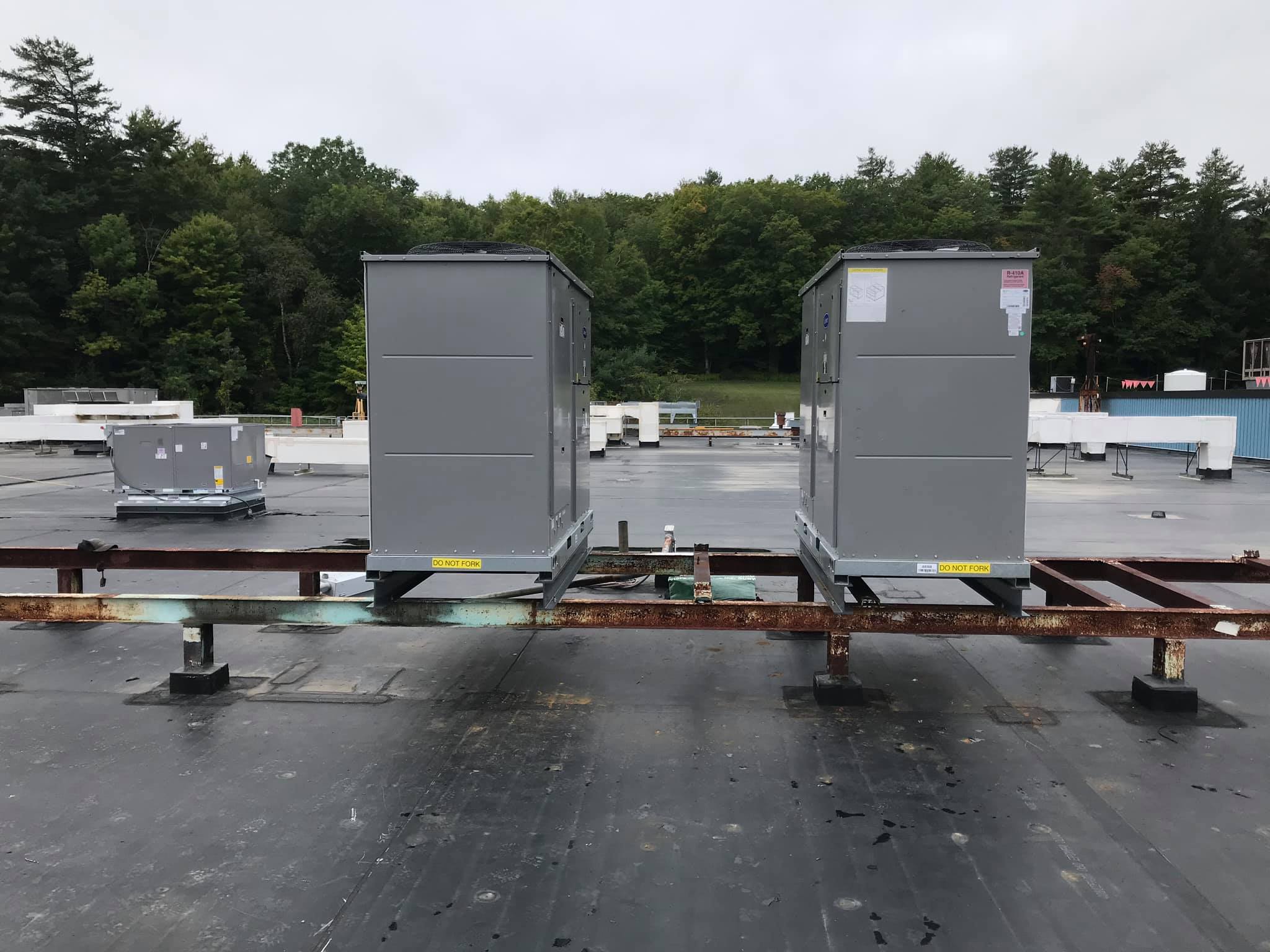 A safe and clean working environment is important not only for our team working at your job site, but for the peace and well-being of you and your employees.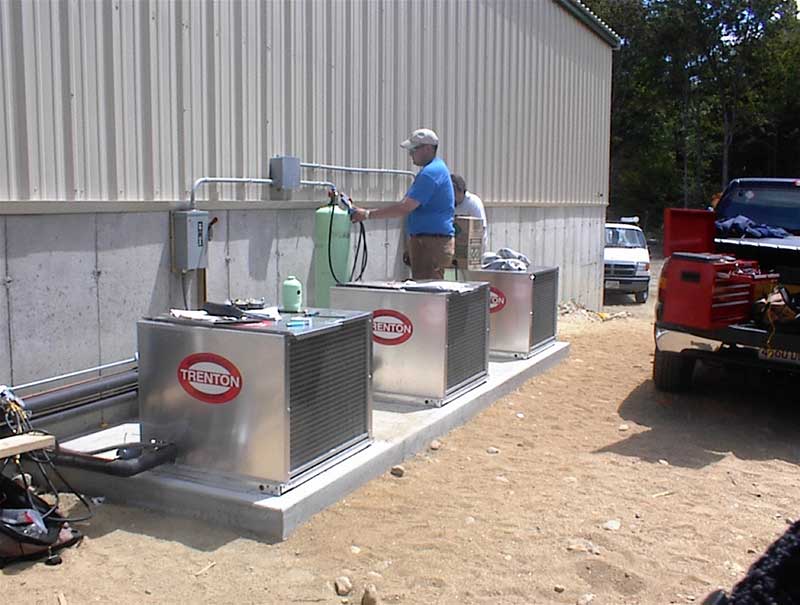 A regular maintenance schedule is an absolute must for preserving your Commercial HVAC and Refrigeration system's reliability and serviceable life. 
Photos from some recent installations:
Monadnock Cooling Systems, Inc. Business Journal
Offering an in depth look at some of the common HVAC needs of local businesses, and different ideas for cost-efficient resolutions. Check in regularly to stay informed about the latest changes in the industry. Look for the link to send in your questions!
Did you know you can help keep your employees safer during these difficult times by replacing the air filters in your HVAC systems. We want to share some helpful information we received from an air filter manufacturer whom we work closely with. "We are all trying to...
read more
Vendors and Industry News
Chillers
Cooling Towers
Closed Circuit Coolers
Heat Pumps (Air and water source)
Clean Rooms
Control Systems
Energy Management Systems
Exhaust Systems
Makeup Air Systems
Gas Fired Heating Systems
Air Conditioning Systems
Ductwork
System Air Balancing
Energy Recovery Systems
Computer Rooms
Hydronic systems
24 Hour Emergency Service 1-603-924-2518