Commercial Refrigeration
Monadnock Cooling Systems technicians have the support, training and experience to exceed our clients' expectations with their refrigeration needs. We offer a thorough preventative maintenance program on all refrigeration equipment and pride ourselves on our extensive ice machine cleanings.
Serving all of Southern NH
Schedule Service Today
Refrigeration systems run better when maintained regularly. Our experienced technicians have a rigorous preventative maintenance protocol including clearing all drain lines and ensuring proper drainage, temperature calibration, checking all electrical connections, ensuring compressors and motors are operating as they should as well other parts prone to wear and tear.
Items We Work on Include: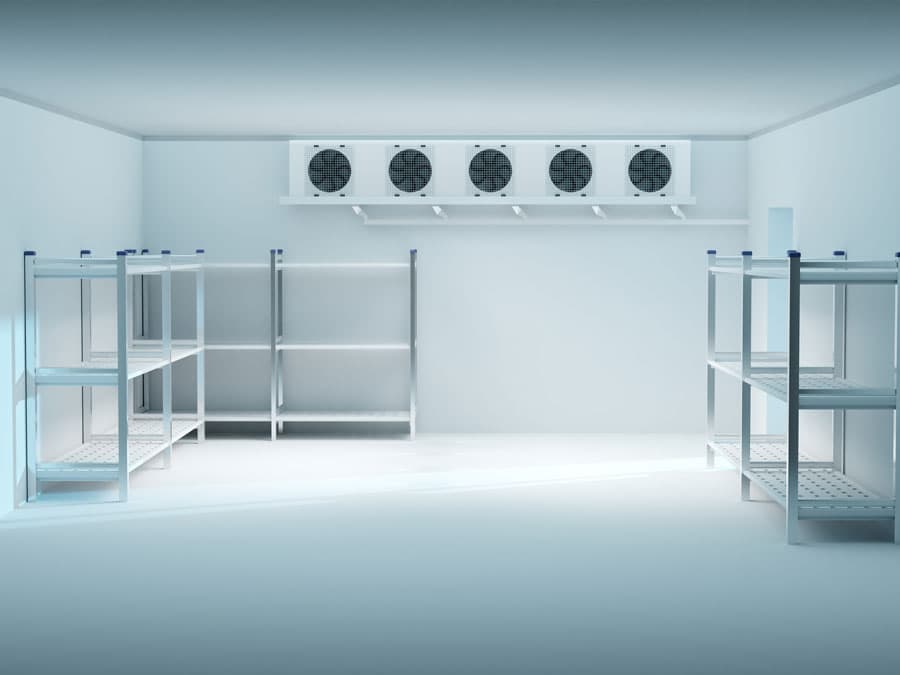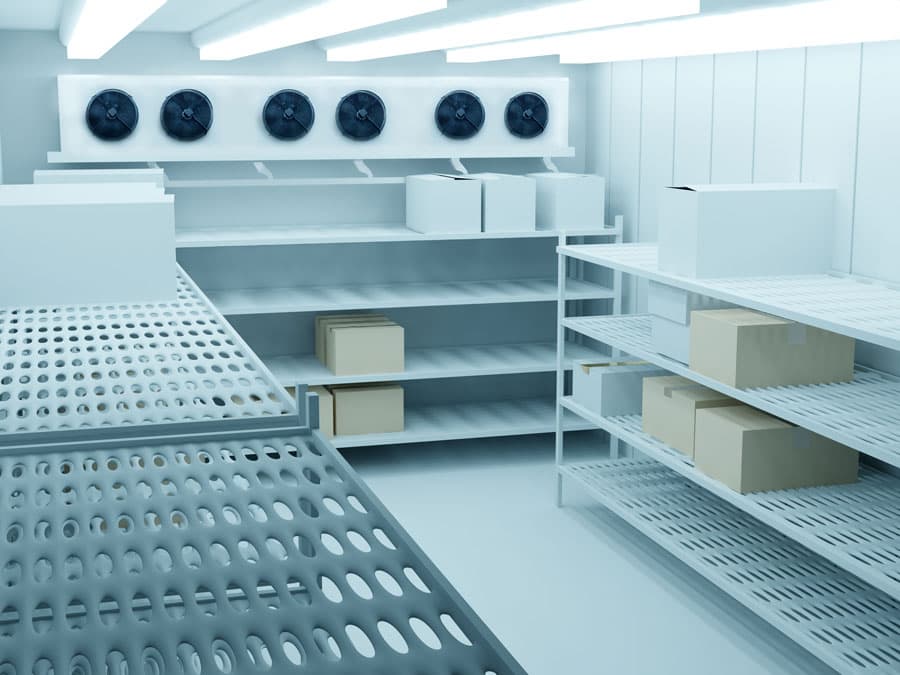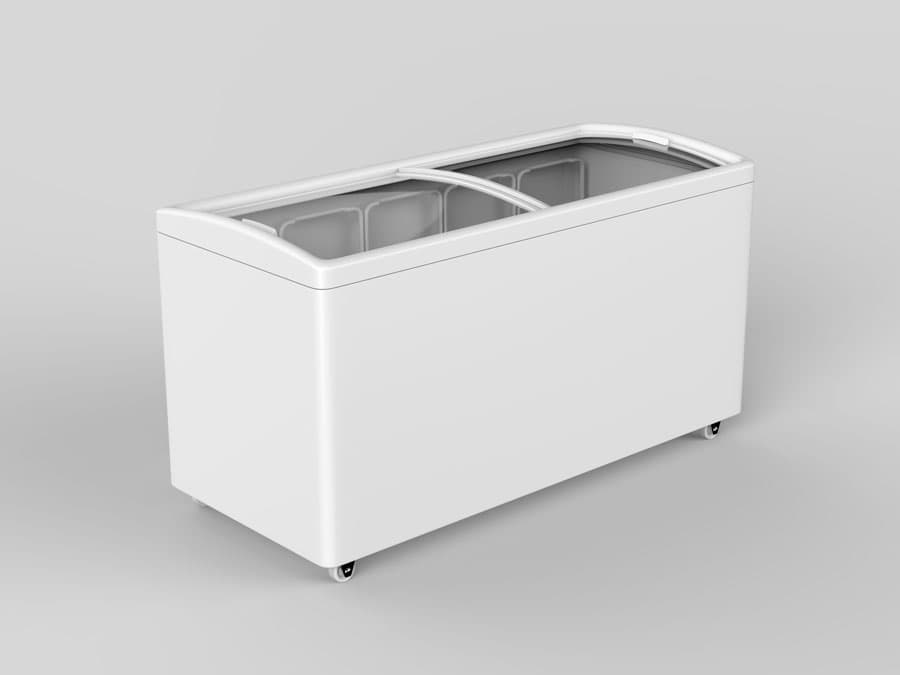 Reach-in freezers & Coolers